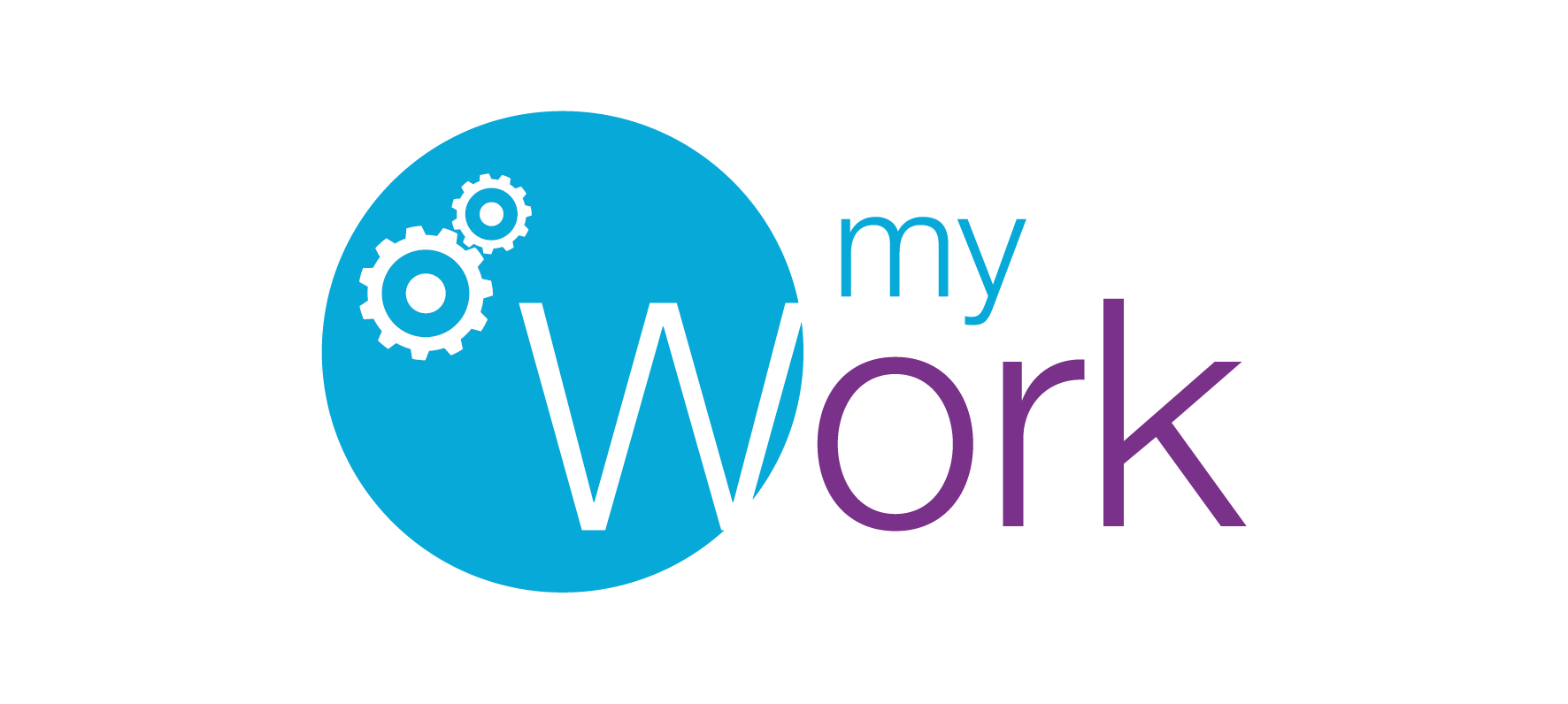 Our Better Days myWork team can help you reach your potential. We offer a wide range of free tools and support, from finding a job and getting financial help to improving your confidence and gaining qualifications. We can also support you to upskill, reskill, find work experience and apprenticeships, or progress in your current role or industry.
Don't just take our word for it…
How can we support you?
Maybe you need more confidence with interviews, or you need to make your CV shine. Visit myWork to access information and resources to help you improve your future in work.
We also work with a number of partner organisations who offer training positions, work experience and apprenticeships across a number of regions. To find out more about opportunities that we can support you to access, visit our Opportunities page.
In today's connected world, 82% of job vacancies require digital skills. To support you to improve your digital skills so you're ready to take on the job market, we can provide free digital skills training with our partners, We Are Digital. Click here to find out more.
We also recommend checking out the Department for Education's Skills Toolkit which offers free, high-quality online courses for adults to complete at home. The courses are designed to help build new skills and help boost growth and productivity. LinkedIn Learning also has some free certificated courses available until 31 December 2021. Take a look here. 
We will soon be providing a bespoke digital employability and skills tool, exclusive to Orbit customers. You'll be able to use this tool to complete self-led employability activities including an interactive CV builder, interview practice portal, confidence and motivation-building activities and job searching. If you're interested in finding out more, please email employmentandskills@orbit.org.uk.
To read about our tools and resources, click the 'Continue your education' drop down here. If you need more help, simply provide your contact details and we'll be in touch. We have fully trained coaches who can support your progression journey and we're ready to help you today.
In 2019-20 our myWork team helped:
1,049 customers with employment skills and training
252 people into paid jobs
77% of those supported into paid work to sustain their roles for an average of 13 weeks
Those who stayed in work for 26 weeks or more to be better off by an average of £633 a month (nearly £8,000 a year!)
68% of the customers that sustained paid roles for 26 weeks or more to achieve improved rent balances
The average income increase for customers going into paid work was £571
23 customers to start unpaid work, such as volunteering or work experience placements
129 customers to complete some form of training
Every customer with one-on-one support via a specialist employment coach
Customers to obtain flexible grants, where they met the eligibility criteria, which were used to pay for training and other work-related costs