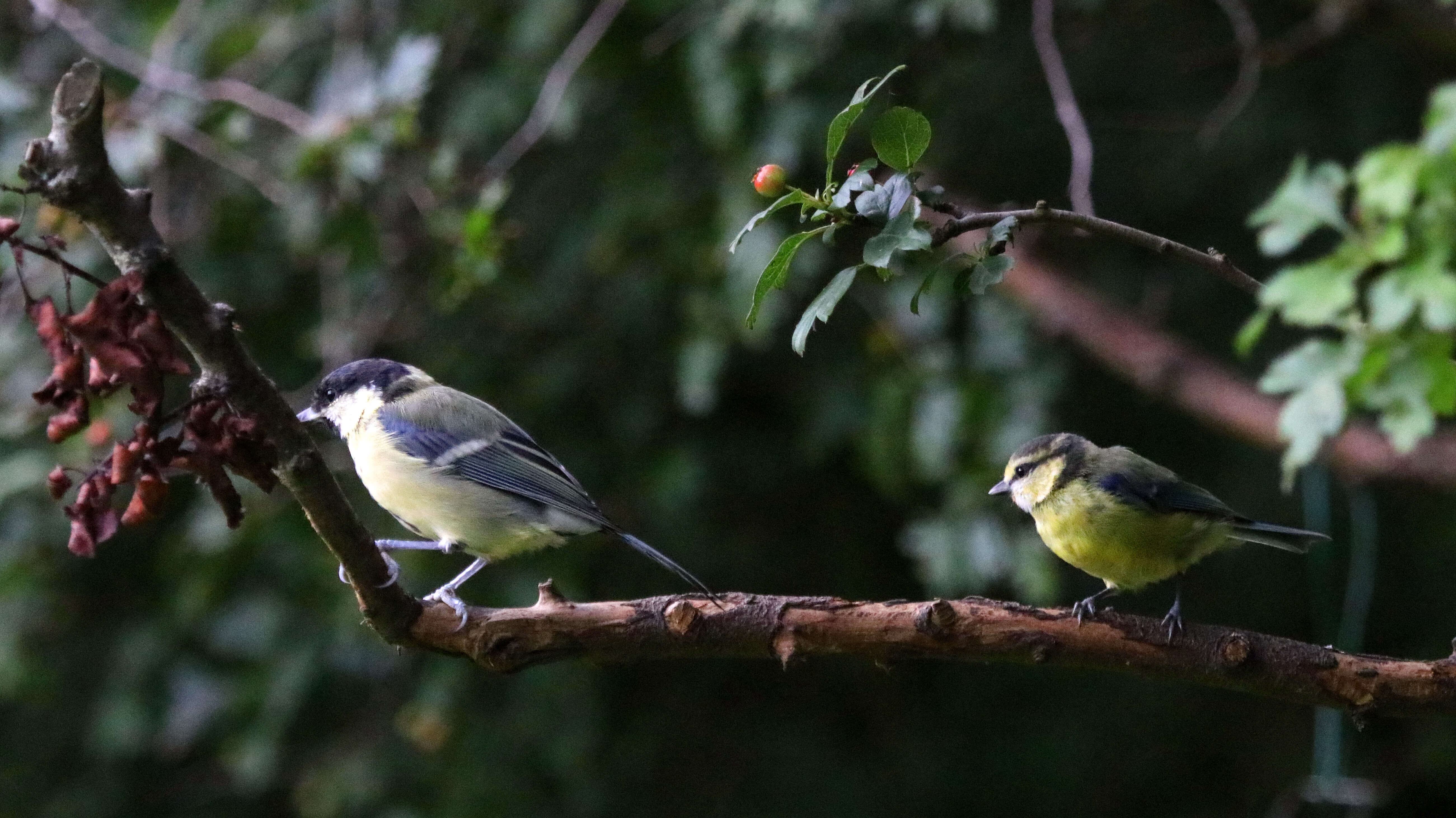 WINNER: 'Watch me, son' by Adrian Lever from Northamptonshire. 
Our competition ran from August until October 2021 and was open exclusively to Orbit customers. Participants could enter in the adult's category, or the under 18's category. Entries were shortlisted by Orbit employees and then the winners were chosen by a panel of Orbit customers.
We were overwhelmed by the number of entries we received and loved seeing pictures of the wildlife outside your window!
Our winners and runners up!
The winning image in the adult's category was submitted by Adrian Lever from Northamptonshire, with the photo called 'watch me, son'. The judges said: "We chose this image because of how clear it was. It's very subtle but vibrant at the same time, it really catches your eye. It is a very pretty image, which captures the two birds really well together".
Two runners up were also selected in the adult's category.
The first runner up is Paul Stewart from Hertfordshire, with his image entitled 'dove love'. The judging panel remarked: "The two birds look really in love, it's a very heartwarming image. The focus and light really made the image stand out and you could imagine seeing it right outside your window".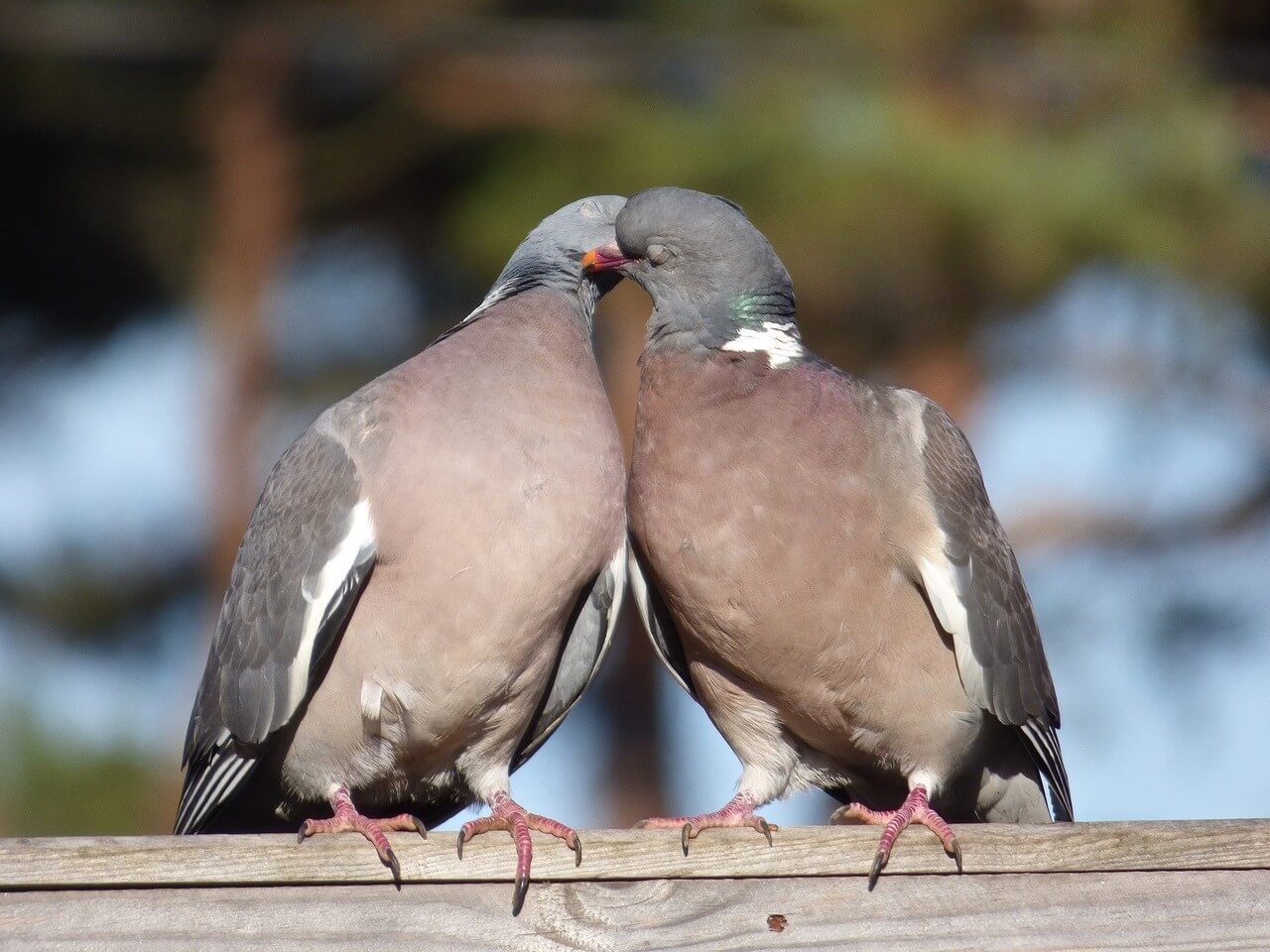 The second runner up is Paige Ainsworth from Hastings, with her photo called 'three badgers, two foxes'. "It is amazing how much wildlife there is in this community garden" the judges said, "it is as though they are all posing for the camera – it is a wonderful, characterful image".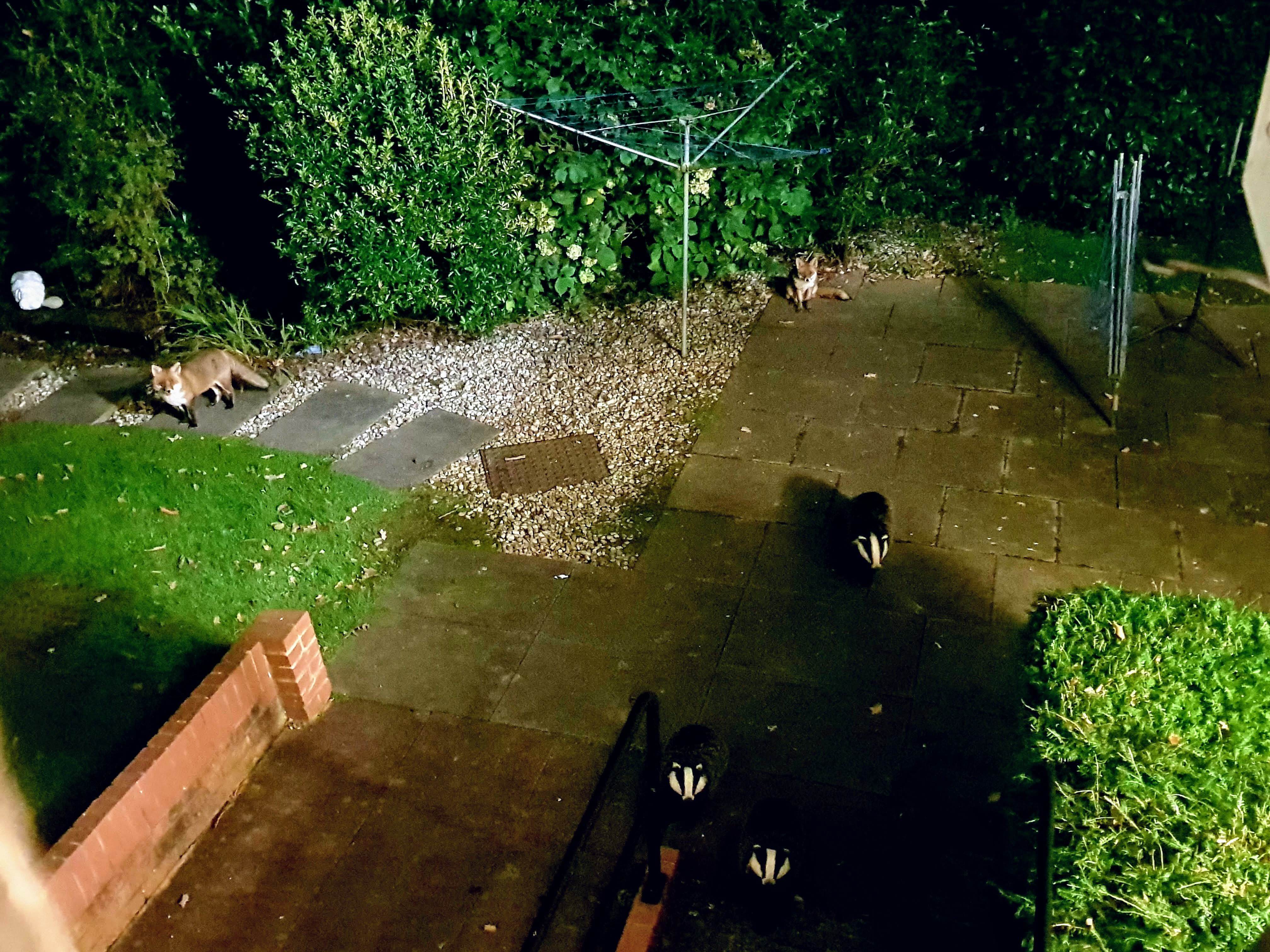 For the under 18's category, two joint winners have been selected. The first is from Eadie (aged 7) which shows a painted lady butterfly on top of a bright pink flower. The judging panel said: "The image is beautiful, professional composition and the colours are lovely!".
Winner number two is Andrew (aged 8) which shows cosmos white flowers and a spider in it's web in the background. The judges remarked: "The image is great, and the blurred background really adds to the overall effect of the image, the spider is almost camouflaged against the fence panels".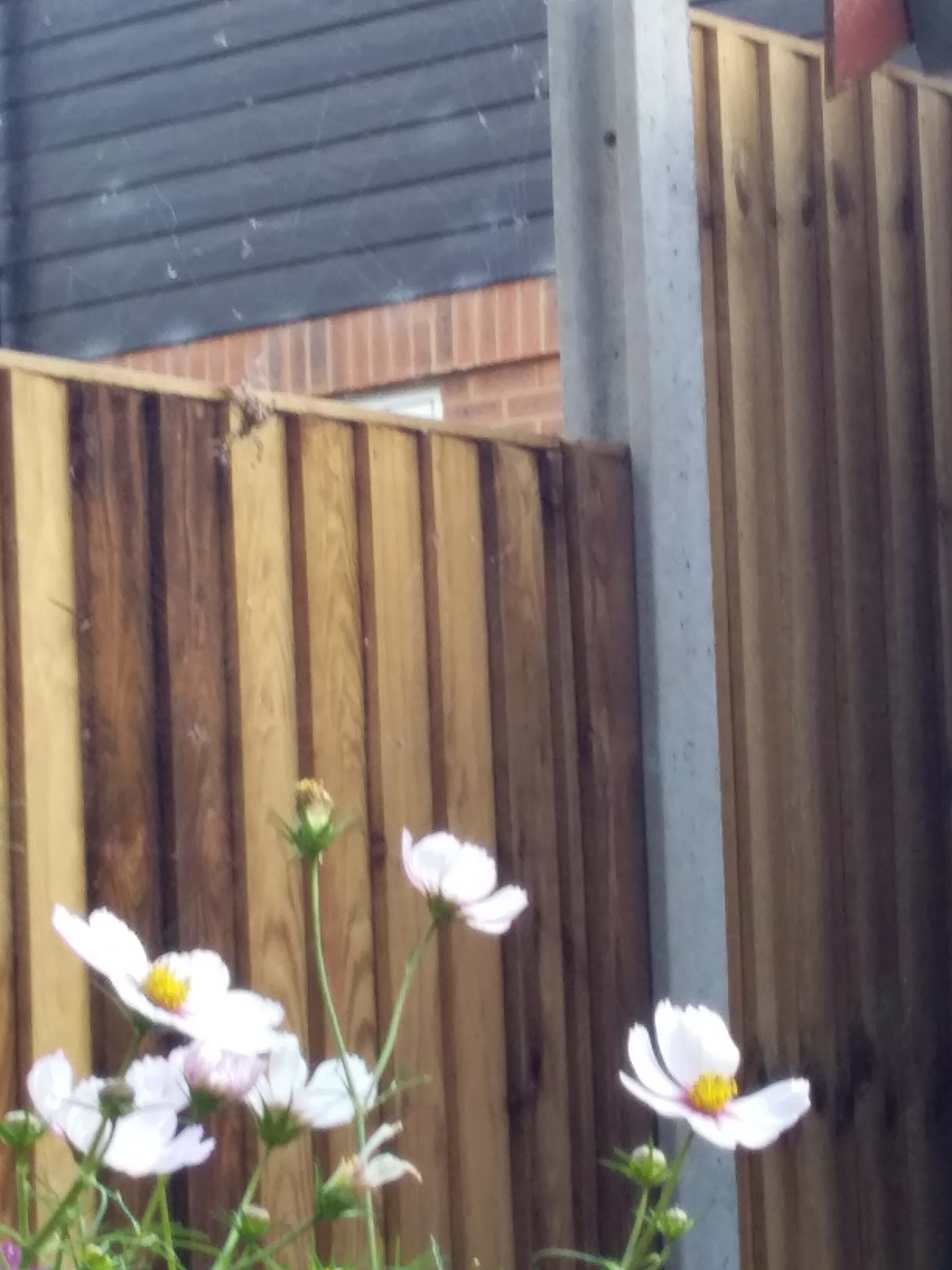 Congratulations to all our winners and runners up and thank you to everyone who took part in our wildlife outside your window photo competition!
Shortlisted entries
These are some of the shortlisted entries that were too good not to share!
'Take Flight Again' by Linda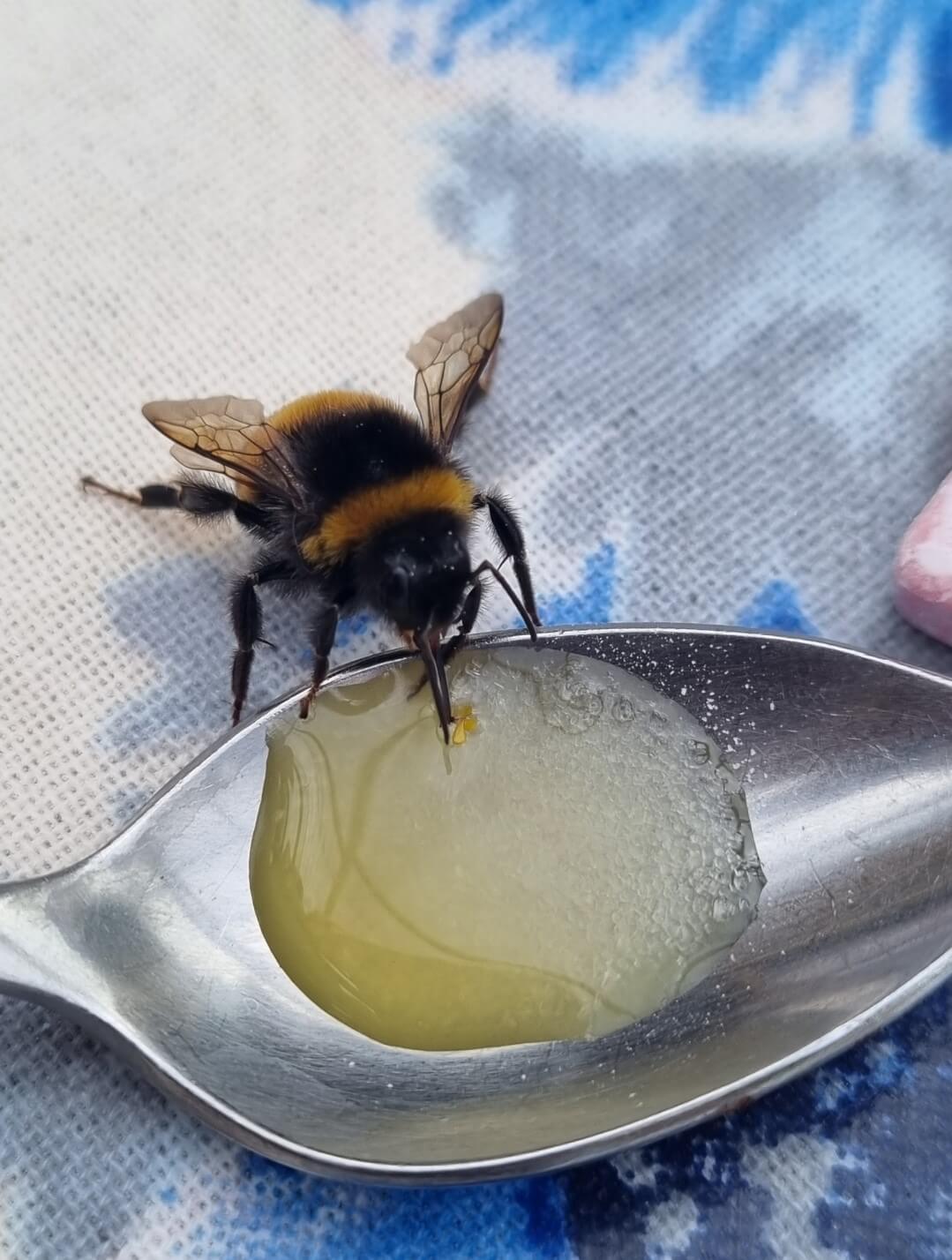 'A Sunny Day in Acol' by James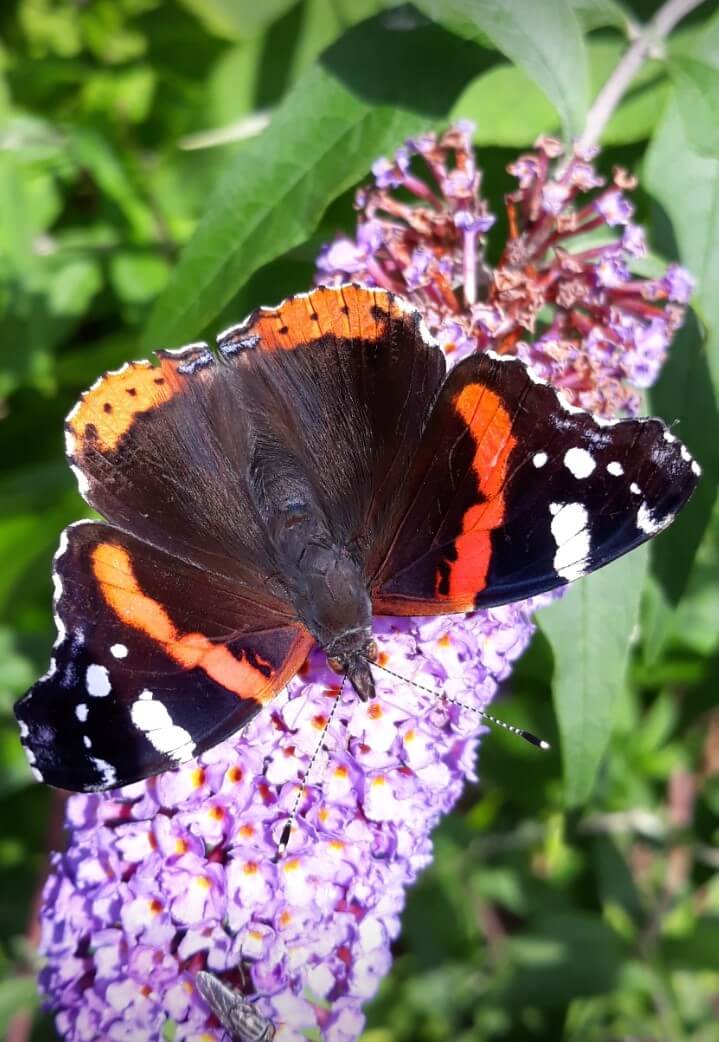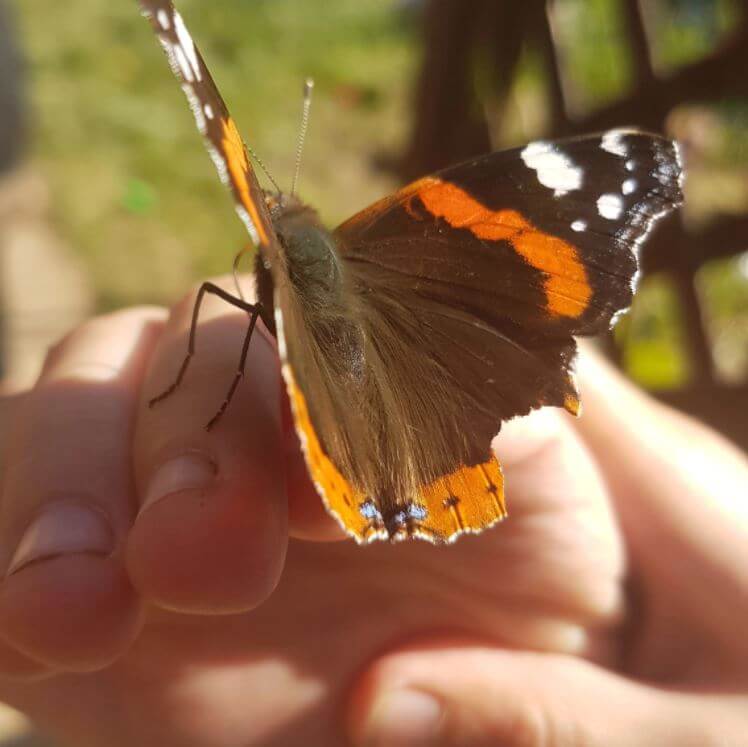 'Bug Bed and Breakfast' by Wendy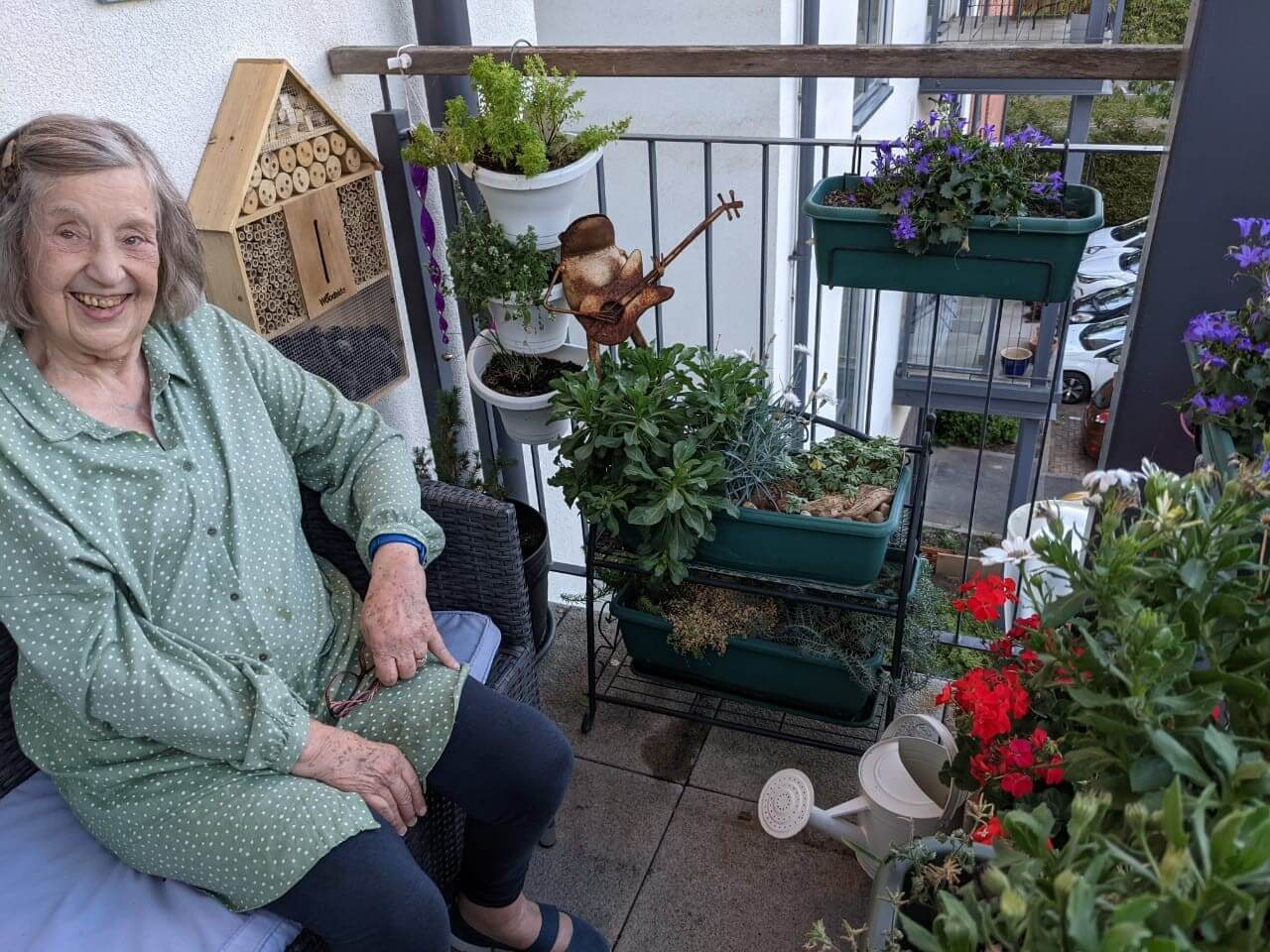 Free booklet and seeds
Don't forget, there is still time to grab your free digital booklet and packet of wildflower seeds to support wildlife to thrive where you live… 
We've created a handy booklet in collaboration with the Wildlife Trusts, full of simple ideas and tips to try in your own outdoor space – whether it be a garden or window ledge, to improve the wildlife outside your window. We're also giving away packets of wildflower seeds, to be sown in autumn or spring.
Wildflowers are particularly important for encouraging pollinator species like butterflies and bees, which have sadly been  declining in the UK for many decades. They also attract insects which form the basis of the food chain and mean that you're more likely to spot small mammals and birds who eat them.
You can check out a digital version of the booklet on our website, if you would like a free packet of wildflower seeds, you can complete the form on the link below, and we'll send it out to you: www.orbitcustomerhub.org.uk/wildlife.