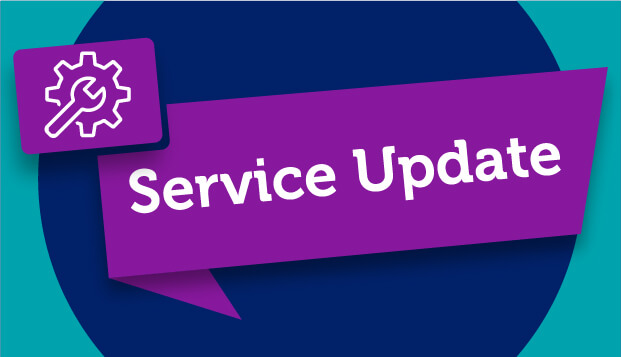 Whilst we are currently completing around 2,000 repair jobs a week, some non-emergency repairs are currently taking longer than usual. There are a number of different reasons for this:
Labour shortages
A shortage of some materials
Impact of recent storms
A higher number of repairs being reported
We understand waiting for a repair may be frustrating, and we want you to know we are working hard to resolve the situation. We want to thank you for your patience and understanding.
Emergency repairs are not affected and will be responded to within 24 hours. These are defined as repairs that present an immediate risk to safety, security or health.
Examples of issues that would be treated as emergency repairs include boarding up for security, gas leaks, gas supply failure, burst to or loss of water supply, total loss of electricity supply.
If you need to contact us for an emergency you can contact us on 0800 678 1221.
If your call is not an emergency, you might find it quicker to: 
Use myAccount to book non-emergency repairs, check your rent balance and make a payment if you have an active account
If you don't why not register now to make use of the benefits of myAccount
Our virtual assistant chatbot, Celeste available via our website, can also help to instantly answer a number of general enquiries for you