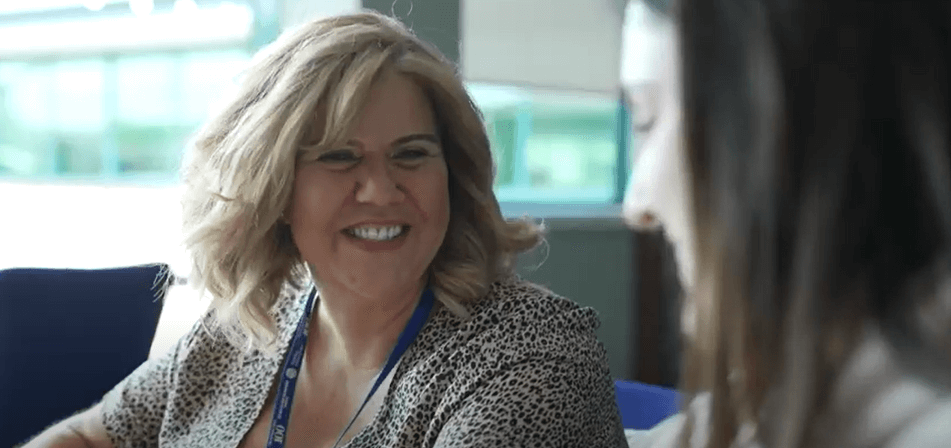 In this month's Day in the Life video, we hear from Racheal Moseley, one of the Triage Officers in our Tenancy Sustainment team . Racheal works to assist and educate customers so they can be independent in managing  their tenancies. This includes promoting all of our Better Days offers.
In her own words Racheal tell us how she "loves being able to help customers by sign posting either internally or externally, so they have the skills and tools to regain control of their situation."
So, find out what our Tenancy Sustainment  team does to help residents in our brand-new video!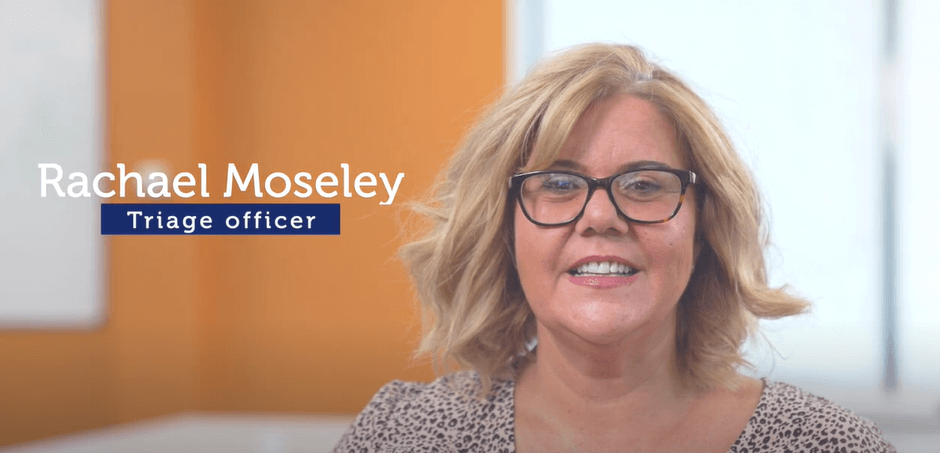 <iframe width="560" height="315" src="https://www.youtube.com/embed/Tllgmuo2mfw" title="YouTube video player" frameborder="0" allow="accelerometer; autoplay; clipboard-write; encrypted-media; gyroscope; picture-in-picture" allowfullscreen></iframe>
Find out more about the help and support we have available here.