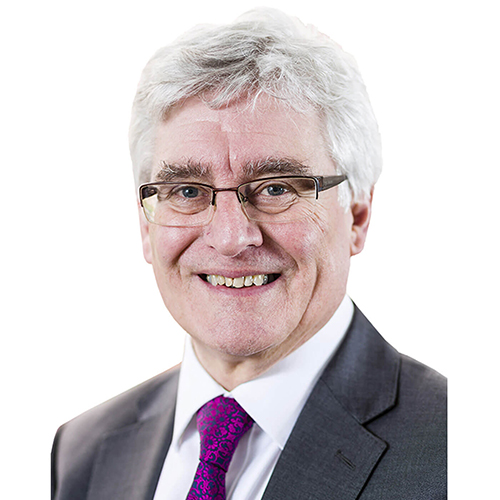 Hi, I'm Stephen Howlett, Chair of Orbit's Customer & Communities Board.
Welcome to your new website, making how you interact with us day-to-day, a lot easier. We want to make sure you have a great customer experience, however, you get in touch. Our new website has all the information you need, at your fingertips, in an easy to reach way which you have helped design.
Benefits to you
Our new site is designed to help you find information quickly. Common search words and questions are easy to find, so you can find solutions or advice quickly. Our community notice board lets you share stories from your communities, and you can meet the team behind our customer services.
We're also updating your myAccount experience which will go live shortly, so whether you're checking rent balances, booking repairs, or paying your rent, it will be in one easy to use area.
Accessing our services
Our Better Days services have also been bought across to this new website, so you can access all the support we offer in one place, from support on managing your money, to careers skills and looking after you and your family.
We've also launched a Live Chat function offering a quicker way to get your queries answered,  introduced our virtual assistant, which gets you to the right answer quicker, and improved our search function to allow you to more easily find the articles and tips you want. 
Your new website shows our customer promise commitment. Delivering an excellent customer experience and working together for a better day.