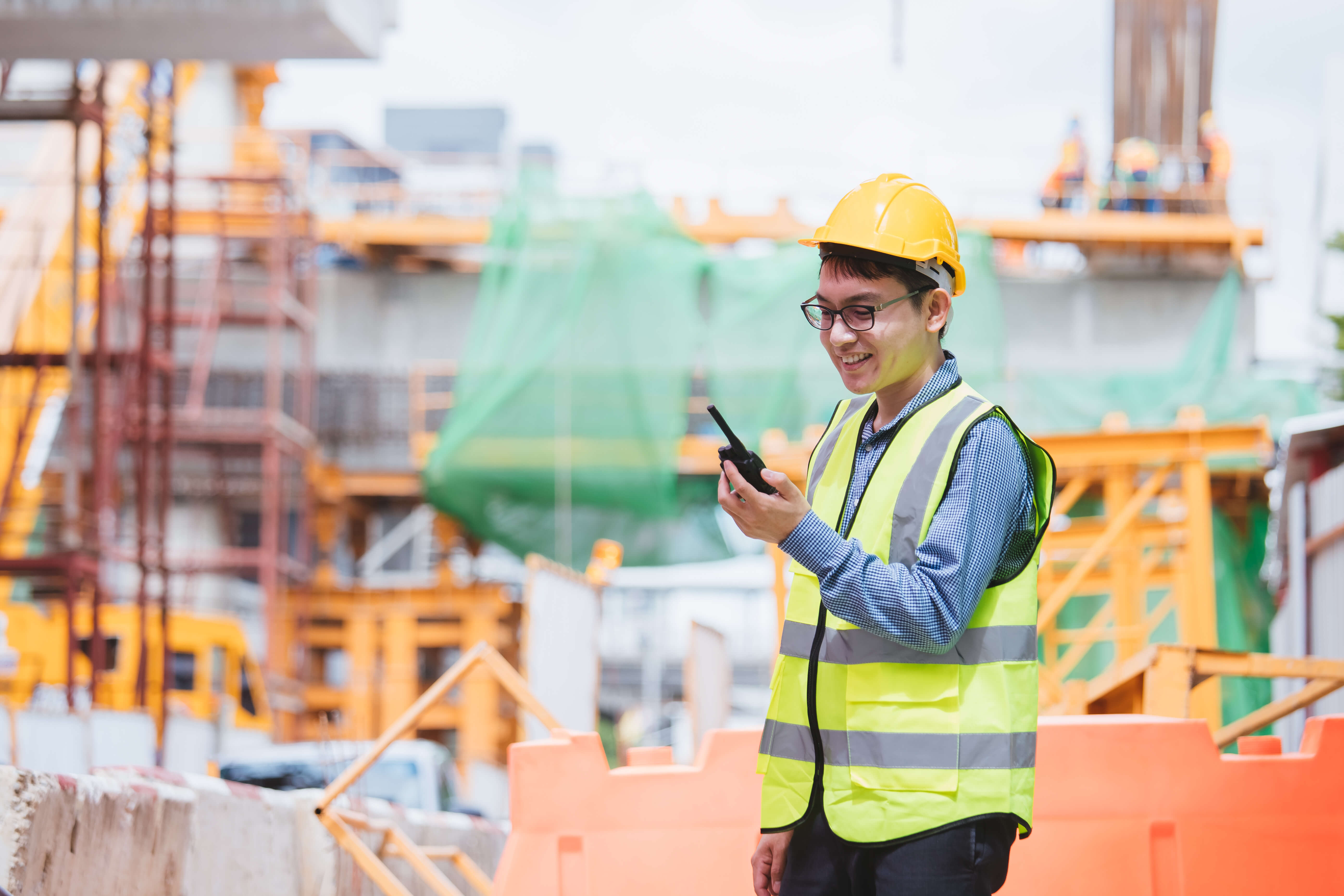 Starting on Monday 25 October, the week will offer anyone aged over 16 a range of fun and challenging tasks and projects, aimed at furthering their understanding of the industry and the career opportunities that are available.
Danielle Buckley, Community Investment Manager from Wates, said: "This really is a unique opportunity to get an insight into the world of construction through virtual site tours, Q&A panels and interactive webinars featuring Wates apprentices and opportunities to network with industry professionals. We're really looking forward to welcoming everyone and hopefully seeing some of them on a Wates site in the future!"
Paul Sykes, Employment Skills Lead from Orbit, added: "Working in construction can be really rewarding and offers a variety of different roles. As part of our commitment to building thriving communities, we're really keen to create opportunities for people to fulfil their career aspirations and we're really excited to offer people the chance to learn more about the industry, as well as the chance to build employability skills such as good communication, presentation skills and team working – perfect for building their CVs."
Anyone interested in signing up to the course should email: Referrals-employmentandskills@orbit.org.uk by Friday 22 October.