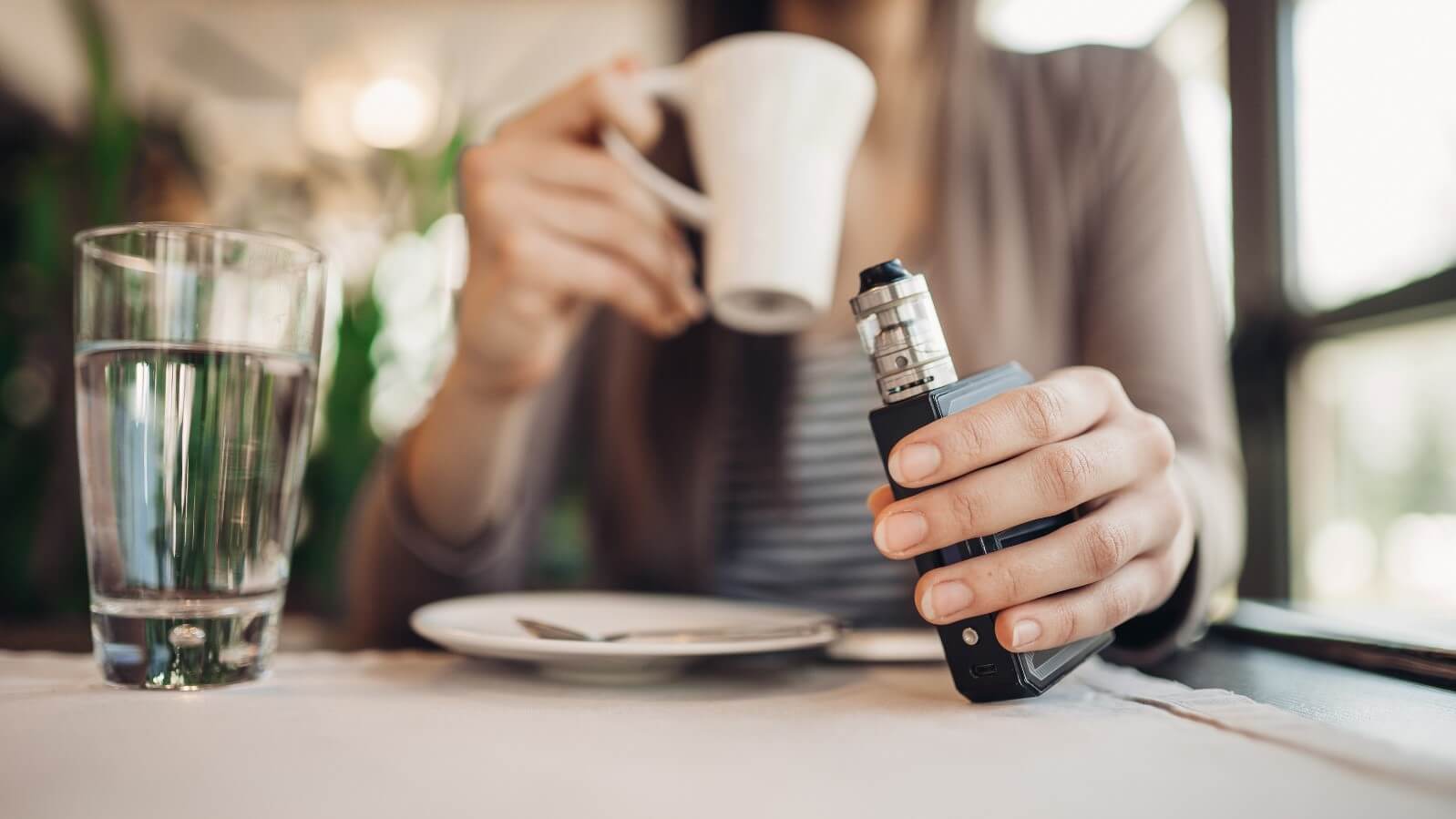 Orbit customers living in Bexley who sign up to take part, will be given a free e-cigarette starter kit, plus weekly telephone support to help them quit over a six-week period, on a first-come, first-served basis.
Research from Public Health England shows that vaping is 95% less harmful than regular smoking and costs less. The 'Swap to Stop' campaign is the perfect opportunity to try and quit smoking and
Rosie Ward, Associate Placemaking and Partnership Manager at Orbit said: "Orbit is proud to support this campaign, which we hope will help improve the health of our customers as well as the wider public and encourage people to move away from smoking cigarettes.
There has never been a more pressing reason to think about quitting than during the current coronavirus pandemic as research has shown that smokers are more at risk of developing serious complications should they contract this respiratory virus. Now is the perfect time for smokers to sign up to the "Swap-to-Stop" offer with Bexley's Public Health Stop Smoking Team."
Jo Woodvine, Tobacco Control and Stop Smoking Service Manager at Bexley Council added: "Despite falls in smoking prevalence, the number of people dying from smoking related diseases remains high and significant numbers of children and adults are exposed to tobacco toxins in their own home. Smoking in the home also increases the likelihood of developing more serious complications from Covid-19 and any future mutations of this respiratory virus.
"We welcome the opportunity to work collaboratively with Orbit to encourage more smokers to seek help from the Public Health Stop Smoking Team in Bexley to quit smoking or switch completely to e-cigarette use. We hope that this initiative will make a real difference to the home environment of hundreds of residents in Bexley who will immediately reap the benefits of smoke free living."
To find out more and to register for a free e-cigarette starter kit, call the London Borough of Bexley's Stop Smoking Team on freephone 0800 783 2514.