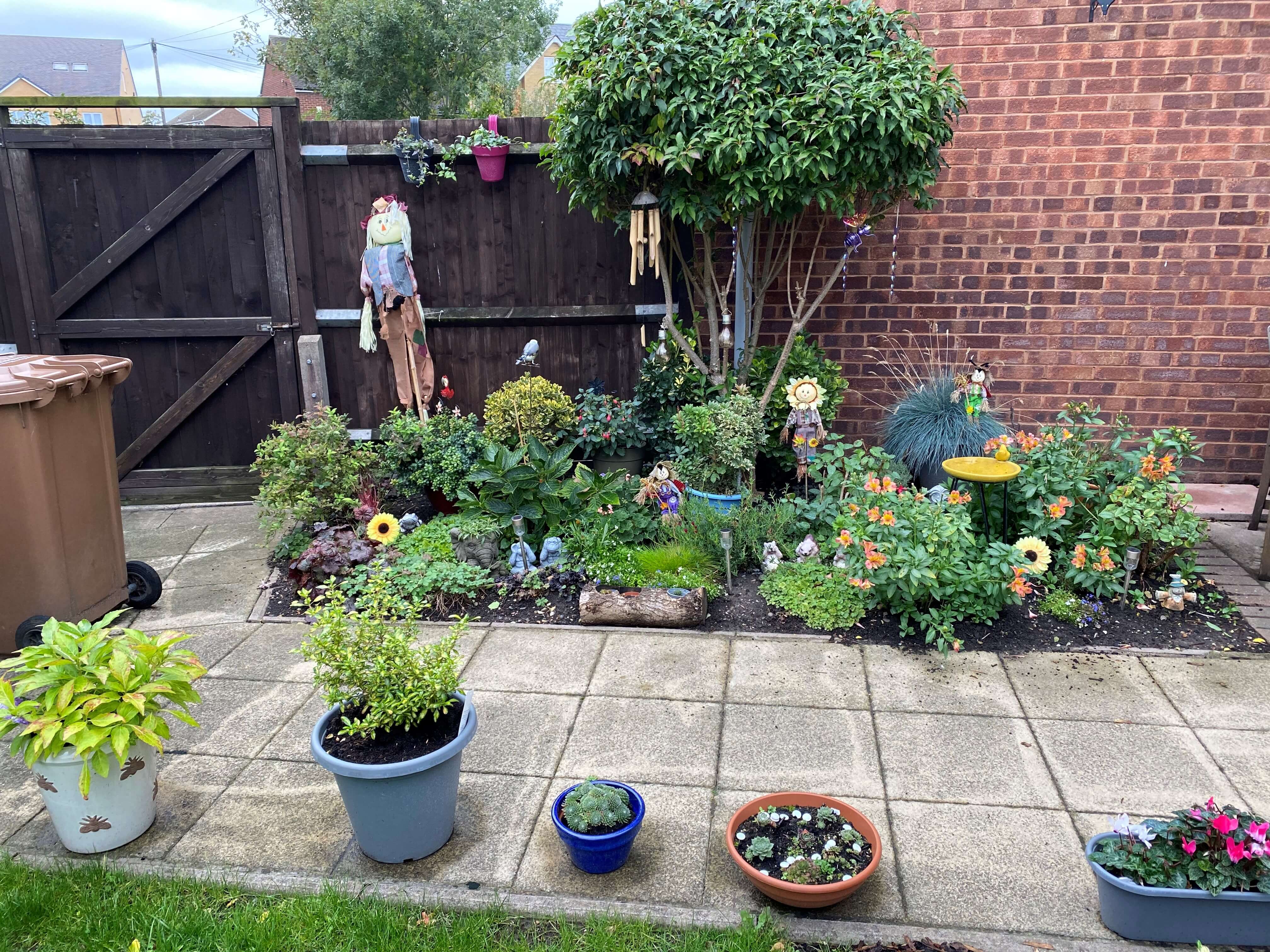 Buckles Court and Flaxman Court in Belvedere, Sherwood House and Lambert Court in Erith, and Bushey Court and Marler House in Slade Green, which all offer purpose-built accommodation exclusively for older people, have all been awarded certificates in the Royal Horticultural Society's national gardening competition – Britain in Bloom.
The Community Garden Awards recognise smaller community groups, such as those based at independent living schemes, who have nurtured their outdoor spaces for the benefit of fellow residents and the wider local area.
Buckles Court was awarded with a level one certificate, Sherwood House received a level two certificate, whilst Flaxman Court, Bushey Court, Lambert Court and Marler House all received a level five – the highest certificate available.
The schemes were also entered into the local Ruxley in Bloom competition run by Ruxley Garden Centre, where Marler House was awarded third place in the Best Communal Garden category and Lambert Court received two Silver Gilt awards for both the Best Front Garden and Best Rear Garden.
Hayley Case, Estate Team Manager for Orbit, said: "We're so very proud of these awards and of all our residents, employees and contractors who have worked really hard together to brighten up our outdoor spaces. As a result of the pandemic, we're all valuing our outdoor spaces more than ever and we're determined to build on the success of these awards and continue to work with our residents to create brighter, greener spaces for the community."