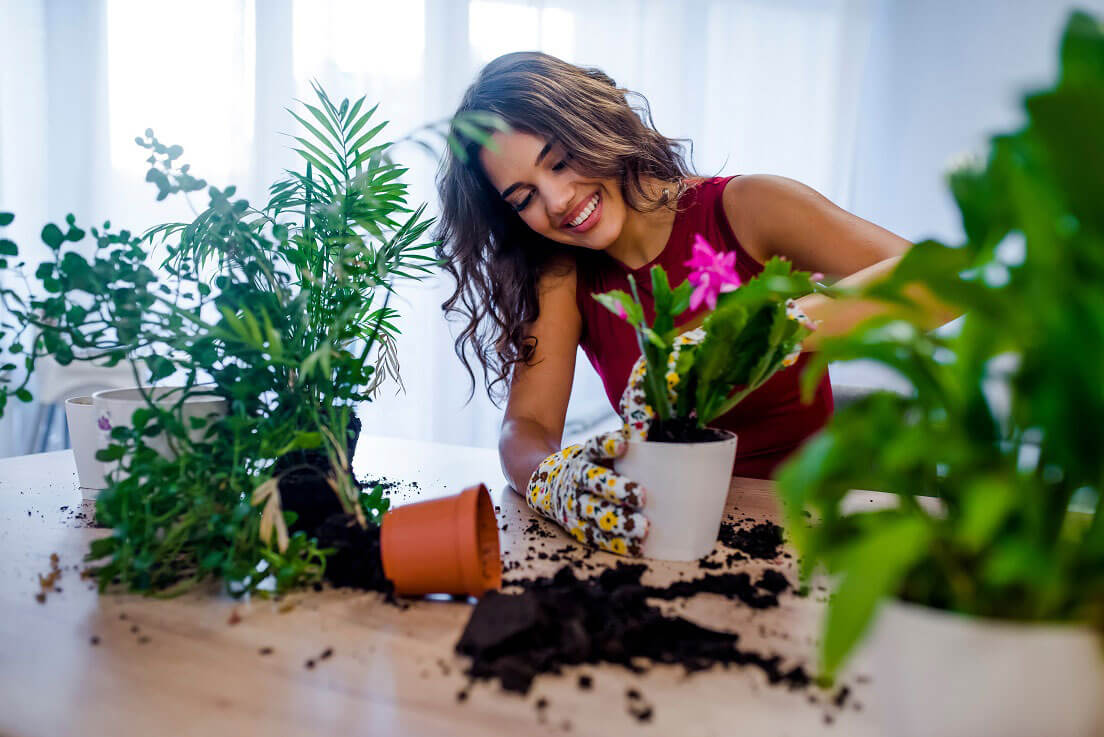 Whilst we need our homes need to be functional, they can be beautiful too. Below are some helpful tips to inspire you to update your space and create a more cosy, comfortable home:
1. Add some cushions
Cushions can add an instant pop of colour to neutral sofas or bedding (such as browns, blacks, white and greys). They're inexpensive too! Adding new cushions will bring some vibrancy and colour to your living space.
2. Create some wall art
Wall art can add personality and interest to a room and using the right colours can really brighten up a dark area. You don't need to spend much either. There are some great DIY wall art pages online that show you how to make wall art from canvas and paints, which can be found at shops such at discount home stores such as The Range.
Another easy way to add interest to a wall is to group a selection of picture frames with photos in them. You can buy inexpensive frames from places like IKEA or discount stores, print out images or quotes you like from the internet, put them in the frames and voila! you have created your own custom designed art print!
3. Bring in some houseplants
Houseplants bring nature indoors with colour and texture. They come in a variety of shapes, sizes and colours – so you can find something that suits your personality and taste. They can be easy to care for too.
Did you know that houseplants are also natural air purifiers? Certain indoor plants can provide a natural way of purifying air and removing toxic agents, which can improve the quality of the indoor air you breathe.
Some of the best plants for cleaning the air in your home can be found in supermarkets, including; English ivys, snake plants, aloe veras and spider plants. 
4. Shine some light
Lighting is a great way to make your room feel brighter. A ceiling light with a lamp shade will reflect light, but it can fun to add table and floor lamps to create a warm and cosy effect. Having a variety of light sources not only brightens a space, but adds character, too.
Did you know? You can save both money and the planet by switching to LED lighting. It's more energy efficient than traditional incandescent and fluorescent lighting because it uses less energy – so bulbs last a lot longer. Also, when LED lightbulbs are manufactured, they cause less damage to the environment. Win-win!
5. Reuse and upcycle
Instead of spending money on new home furnishings, why not get more thrifty by repurposing what you already have? You could give new life to a piece of furniture by painting it a bright new colour or make some cushions out of some old t-shirts. If you have art and craft supplies to hand, you could make some paper flowers – which last a lot longer than the real ones! Perhaps you could declutter your storage space of items you no longer use and sell them on eBay or Vinted? It doesn't need to cost a lot of money to make your house a home. All you need is a bit of creativity and imagination!
#InItTogether