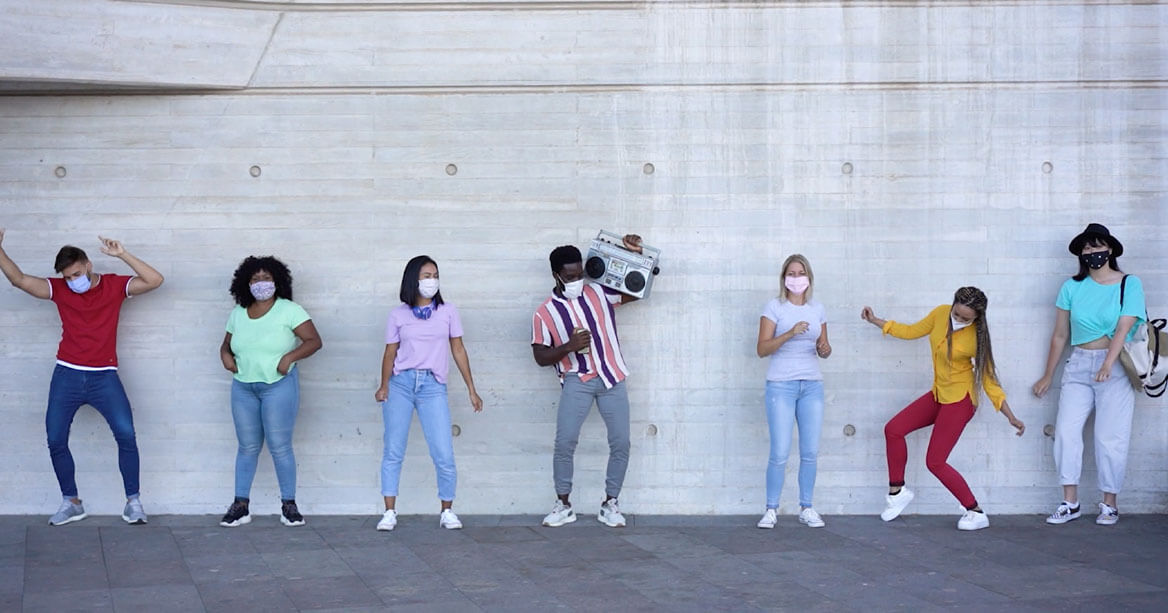 Why not take a moment and think about what really matters to you? It can be your partner, your children, family members or even your best friend or 'Galentine'. Valentine's Day is the perfect opportunity to play cupid and spread a little love around – and it doesn't have to cost much either. After all, it's more about the thought than the price tag!
With that in mind, we've come up with some simple and affordable ways you can share the love with those that you care about this Valentine's Day…
A simple heart-felt note will often express how you feel, so much better than a pricey gift. You could write a letter and tuck it away in a pocket or packed lunch. Post-it notes are fun too (they even come in heart shapes, or you can cut them out yourself!).
A personalised poem in a homemade or store-bought card can be a lovely way to tell someone how much they mean to you. Again, it's all about the emotion, not the how much you pay to say it.
Spend some quality time together. Go for a walk, have a coffee together or how about a spin around the 'dancefloor' in your living room? Sometimes the best memories are created by those little moments we spend with those we love most.
A small gift that you know will light up their face. Does he like music? Make him a playlist of love songs. Does she like to decorate? How about some fairy lights for her favourite space? Think about the things they love and find something special that shows you care.
A phone call or text in the middle of the day is a simple, but perfect way to tell someone you love them. Don't forget the emojis!
Can you cook? How about prepping their favourite meal? It costs a lot less than going out to eat, especially on Valentine's Day when some restaurants use the opportunity to increase their prices.
Make paper coupons that they can 'redeem' for treats and activities. You can be romantic, but also create coupons for things that will make their life a little easier - such as doing the dishes or walking the dog. You can be creative and suggest fun activities like offer to draw their portrait or bake them some cookies.
It's a bit cliché, but how about some flowers? Not expensive long-stem roses, but how about some potted daisies or an African violet? Not only are they less expensive, but they also last a lot longer too!
Whatever you do this Valentine's Day, just be sure that you speak from the heart. It's not about the gifts and how much money you spend, it's about the thought and meaning behind it.
#InItTogether