Our Property Management team are the eyes and ears of our communities, and work to make sure all our buildings are operating as they should. The face to face engagement in and around our estates is what we benefit from. 
The Property Managers are our front-line employees that are out on our estates and by talking to you and listening to your feedback, they can report back to create long lasting solutions that benefit you and the community you live in. 
Find out more about the work our Property Management teams in the video below!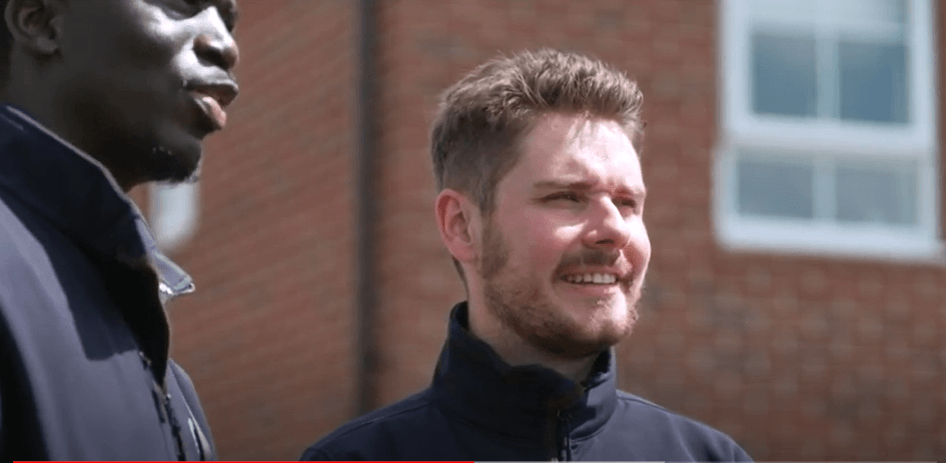 <iframe width="560" height="315" src="https://www.youtube.com/embed/l_S21sh3c74" title="YouTube video player" frameborder="0" allow="accelerometer; autoplay; clipboard-write; encrypted-media; gyroscope; picture-in-picture" allowfullscreen></iframe>
To have you say, connect with your local community and keep up to date on how you are making a difference, sign-up to Your Voice.