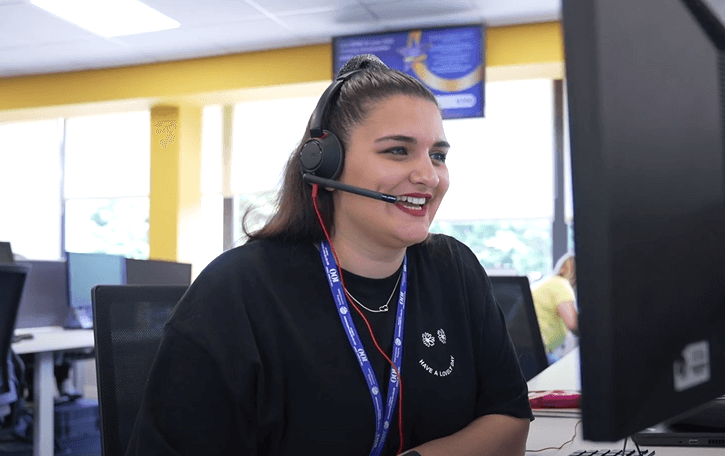 In this month's Day in the Life video, we hear from Rebecca, one of our Customer Service Advisors. Rebecca works to assist residents who come through to the Customer Service Centre and helps to resolve queries and complaints.
In her own words Rebecca tells us; "We know that completing repairs is important to customers, so we work hard to make sure that they are completed correctly. I really enjoy being able to help our residents – it's the best part of my job."
So, find out what our Customer Service Centre team do to help residents in our brand-new video!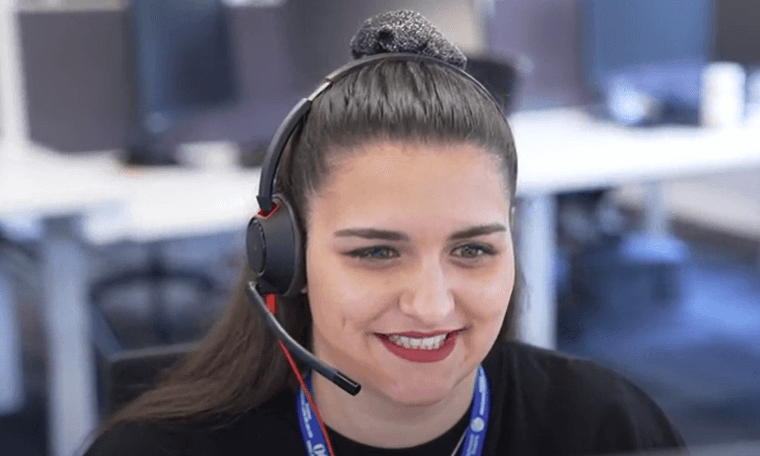 <iframe width="560" height="315" src="https://www.youtube.com/embed/hEkG7ZNSfBo" title="YouTube video player" frameborder="0" allow="accelerometer; autoplay; clipboard-write; encrypted-media; gyroscope; picture-in-picture" allowfullscreen></iframe>